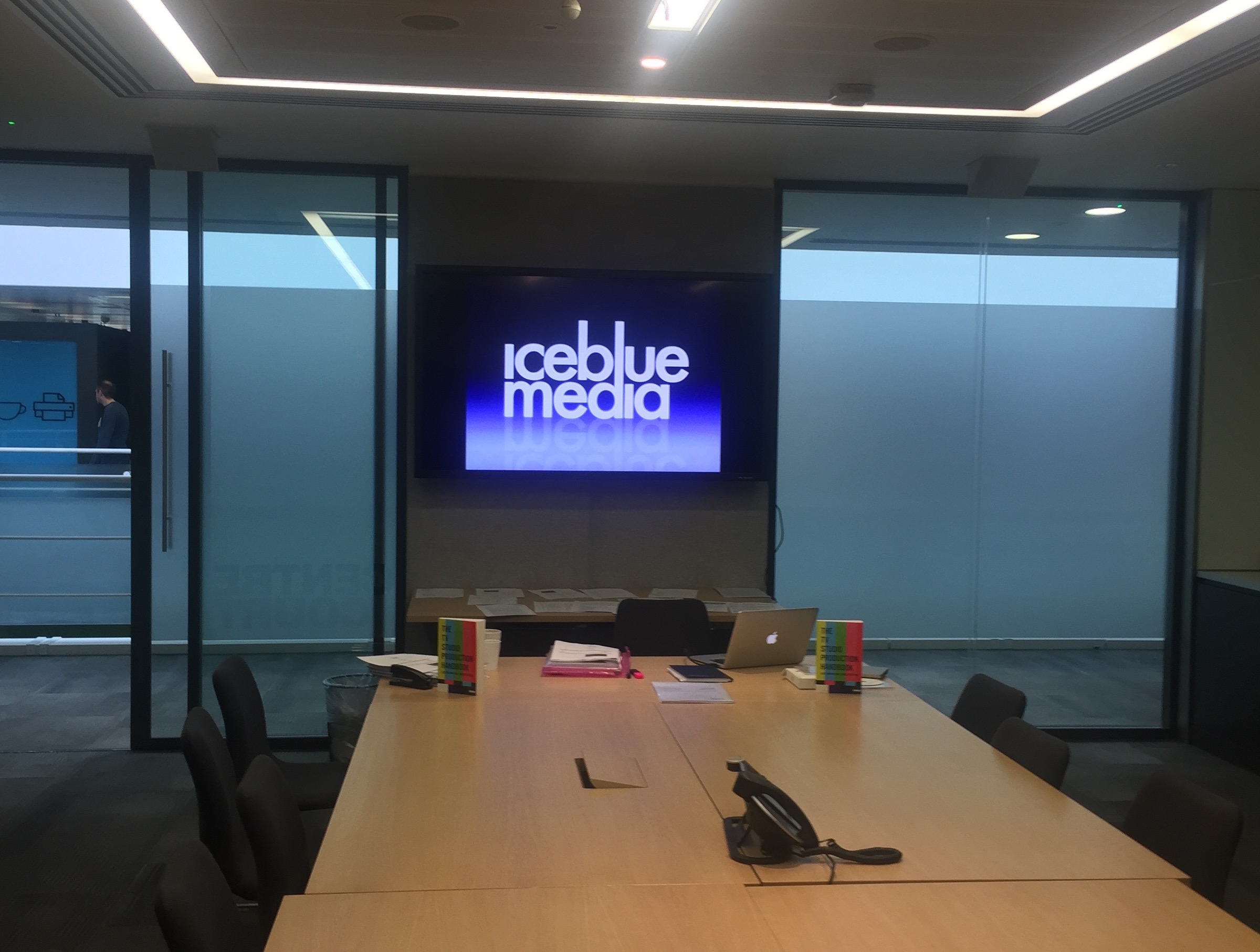 Our Courses
Ice Blue Media's courses cover every aspect of the factual TV production process. Participants will be trained in best practice and learn the latest industry trends. These courses ensure production teams know their jobs thoroughly, helping to deliver maximum results on screen. The training is delivered by a mixture of real life television production scenarios, TV clip examples, group work and presentation.  Contact us for a full list of all courses. Bespoke versions of all of these courses are available.
Our Clients
Ice Blue Media have delivered courses, training and talks all over the world, ranging from: Indie Training Fund, Disney, SKY, NFTS, WFTV, PACT, SxSW, IMG, Red Bull Media and more.
Interested...
Get in touch for more information. We look forward to working with you.