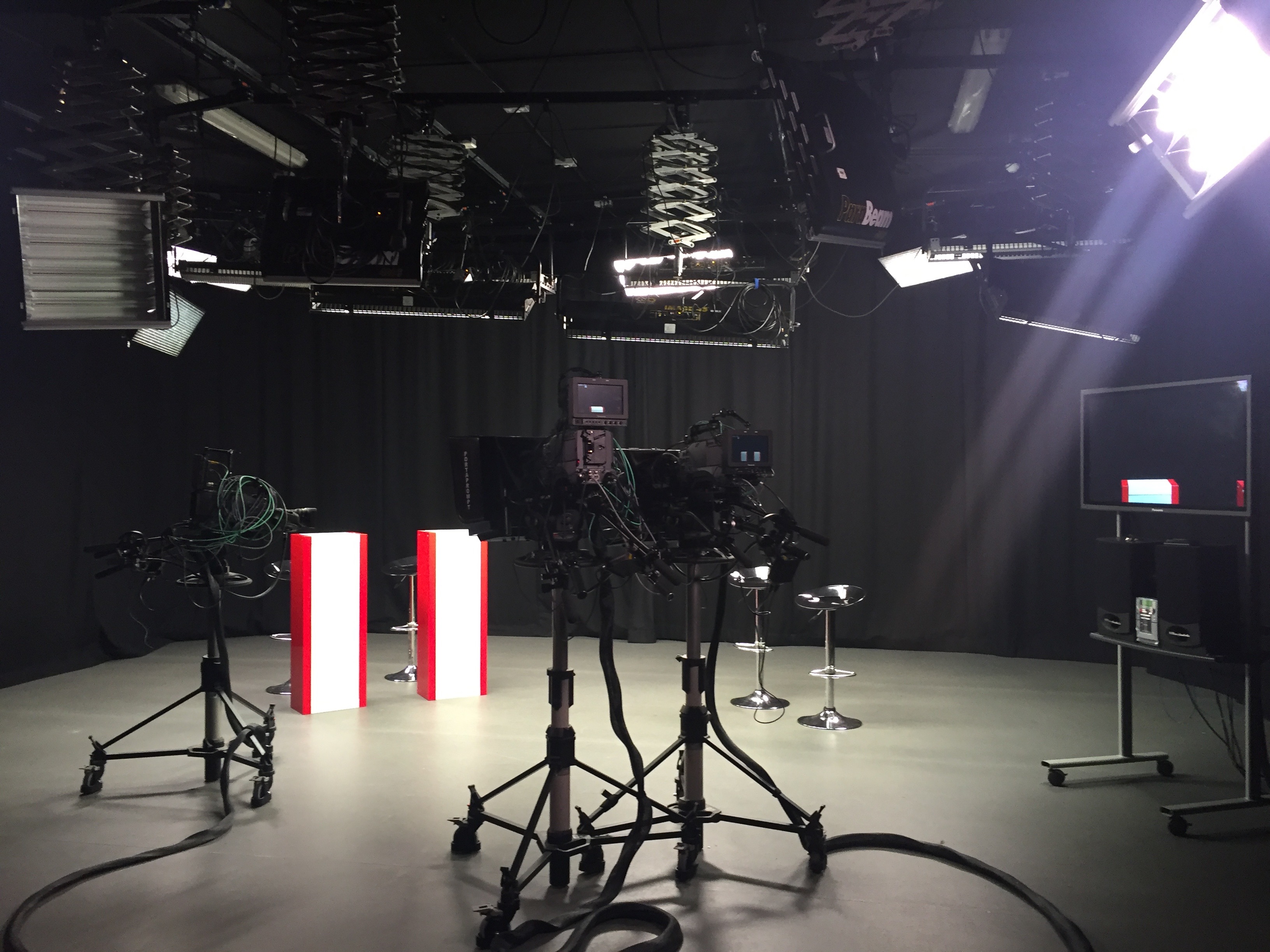 TV Formats & Development
Ice Blue Media's format ideas have sold globally ranging from SKY's Fat, Pets, Fat Owners, working with ETV, to being winners of UKTV's Style Development Award at BANFF World TV Festival.
Post-Production
Our post-production team have a strong track record in factual entertainment with credits ranging from Strictly Come Dancing, X-Factor, Nigella, This Morning and everything in between!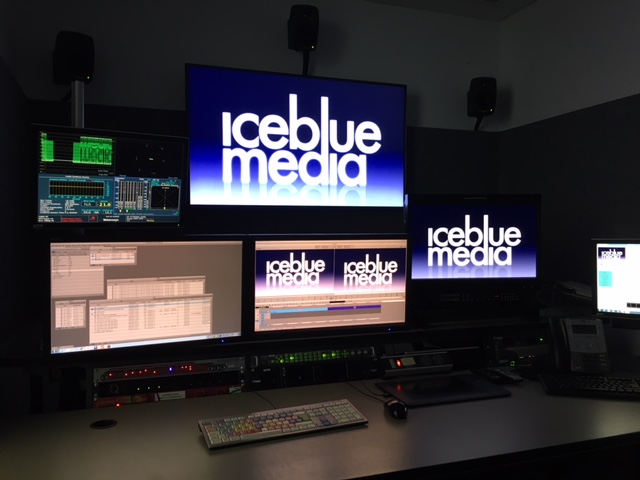 Interested...
Get in touch for more information. We look forward to working with you.