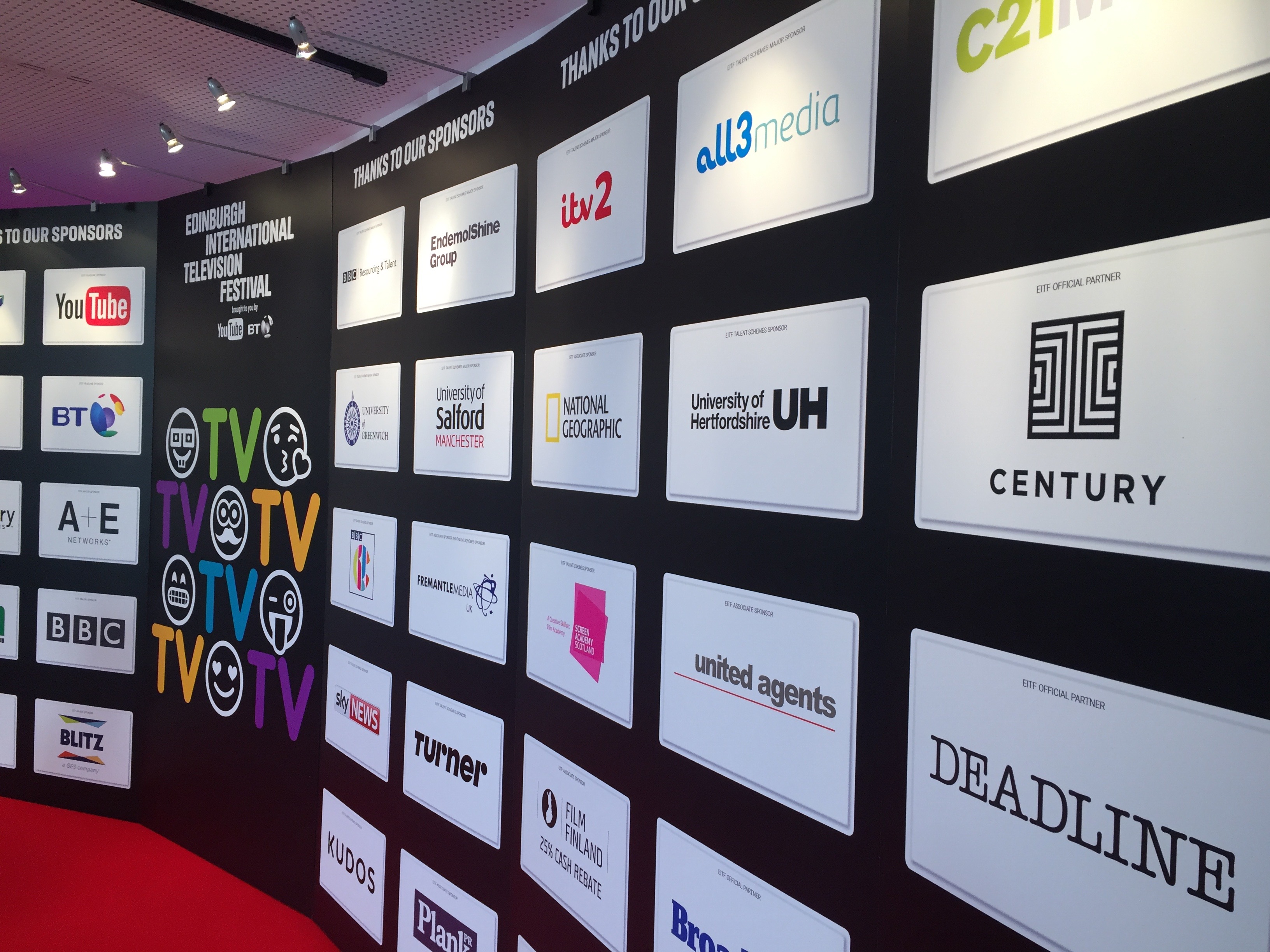 Ice Blue Media
Ice Blue Media was founded in 2006. The team have decades of experience working at the highest level within the film and television industry, so we understand our clients needs. We work with an impressive array of top industry companies and membership organisations ranging from: Women in Film and Television (WFTV), Royal Television Society (RTS), Edinburgh International Television Festival Talent Schemes, ScreenSkills, Red Bull Media House and The Production Guild.
Lyndsay Duthie
Founder & Creative Director
TV Executive Producer & Broadcaster
Lyndsay Duthie is an executive producer with television credits for BBC, ITV, Channel 4, Discovery Network and SKY. Her career began at ITV on talk shows where she spent 10 years originating and producing hit series and documentaries, becoming one of the country's youngest showrunners aged 23. Lyndsay has filmed a diverse range of documentary output ranging from serial killers on Death Row to the UK's first 12-year-old dad. From ITV Lyndsay moved to Endemol, before founding her own company Ice Blue Media. She has served on the Board of Directors for Women in Film & TV (WFTV) and judged at the Royal Television Society Awards and International Emmys. Lyndsay holds the role of Professor of Media and Head of the Film, Media and Performing Arts School at the University for the Creative Arts. Lyndsay is also a Fellow of the Higher Education Academy and winner of the Vice-Chancellor's Award for Excellence in Education for 3 years running (2013-2016). Lyndsay is co-author of The TV Studio Production Handbook published by I.B Tauris/Bloomsbury Academic (2016) and has appeared as a media commentator for; SKY News, BBC Radio 4, The Independent, BBC News, The Conversation and Huffington Post. Lyndsay is also on the executive committee for the Royal Television Society TVC and a member of BAFTA.
Nigel Duthie
Head of Post-Production
 Nigel has worked in television for 30 years in post-production as a senior picture editor. He specialises in factual entertainment formats and has worked for all major broadcasters: BBC, ITV, C4, C5, SKY and Discovery Networks. He began his career cutting on film for the infamous Comic Strip series before moving to ITV to work on a raft of factual output ranging from talk shows through to documentaries. From ITV Nigel established his own company Ice Blue Media and has freelanced on a range of projects such as; Strictly Come Dancing, X Factor and ITV's This Morning. Nigel is also a food programming specialist having edited for Nigella, Jamie Oliver, Gordon Ramsay's The F-Word and BBC's Food and Drink. He has judged at numerous prestigious industry awards including the Royal Television Society. Nigel's current role is for SKY editing their original content and sports programming.
Interested...
Get in touch for more information. We look forward to working with you.